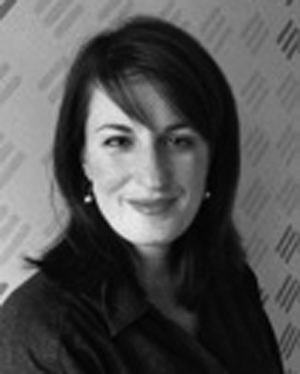 Jennifer Didelon
Born in 1974 in Hanover, Germany, Jennifer Didelon graduated in 2002 at the faculty of architecture of the University of Technology of Dresden.
In 2006 she obtained her post-diploma as Architect of Historical Monuments (Architecte du patrimoine) at the Centre des Hautes Etudes de Chaillot in Paris.
After some work experience in Germany and Holland, in 2003 she moved to Paris where she actually lives and works. Her office is specialized in rehabilitation, restoration and contemporary interventions in historical contexts.
A full-time Associated Professor in Architecture and Design, she has previously taught Architectural Design for Master and Post-master classes at ENSA Paris-Belleville and since 2013 she has been teaching in the historical context project master degree at the ENSA Nancy; as well as seminaries for case studies, workshops and intensive courses in the degree course. Since 2015 she  replaced Christian François as responsible of the Department of Architecture, Histoire et Patrimoine (History and Monuments).
Since 2012 she is secretary of the association of Architectes du patrimoine and member of ICOMOS.
Specialized in energy-saving renovation of existing buildings, she published  guide of recommendations  «Réhabiliter des maisons ordinaire de l'époque industrielle» in 2012.